Monthly Archives:
May 2014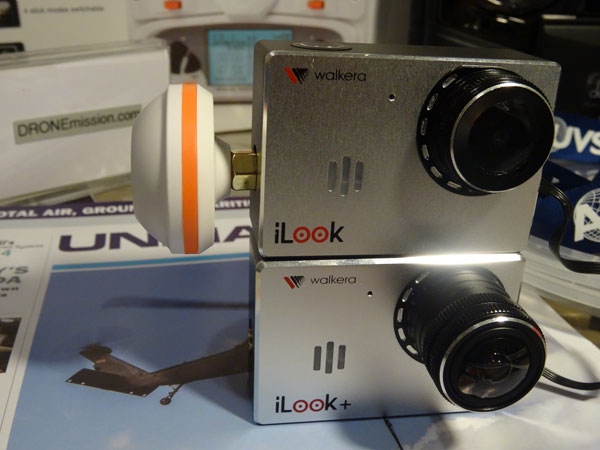 Synopsis: This is the new and improved all-in-one FPV camera with built-in video transmitter – the iLook+. What makes the iLook+ camera different from other action cameras, it is FPV ready! No extra video transmitter to install. Some people call it a FPV backpack, and have been packing them into a box to make it swappable. You can change and reroute the antenna anywhere, but conveniently it has one attached, if you prefer not to have too many wires. It uses the same antenna as a Fatshark, so if you are pleased with a Fatshark setup, it is the same. The iLook and iLook+ are identical in size and shape, other than the lens and resolution.
The iLook+ has a wide angle 1080p lens for FPV, providing a more stabilized recording…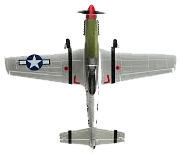 The Parkzone Ultra Micro P-51D is based on a Realistic 334th Fighter Squadron trim scheme with 4-bladed prop running off a 8.5mm brushed motor. It uses a DSM2/DSMX receiver with Artificial Stabilization 3 aXis (AS3X, giving you smooth flight performance and yet full control authority over your plane.
Specification
Wingspan: 16.2 in.
Overall Length: 14.1 in
Flying Weight: 1.5 oz (43 g)
CG: 1.38 in (35mm) behind the leading edge at wing root
Recommended Battery: 3.7Votes 1S 150-180 milliampere hour LiPo
Feature: The AS3X turns on when throttle is raised and handles turbulence, moderate winds well, allowing you to perform aerobatics comfortably…