Tag Archives:
jets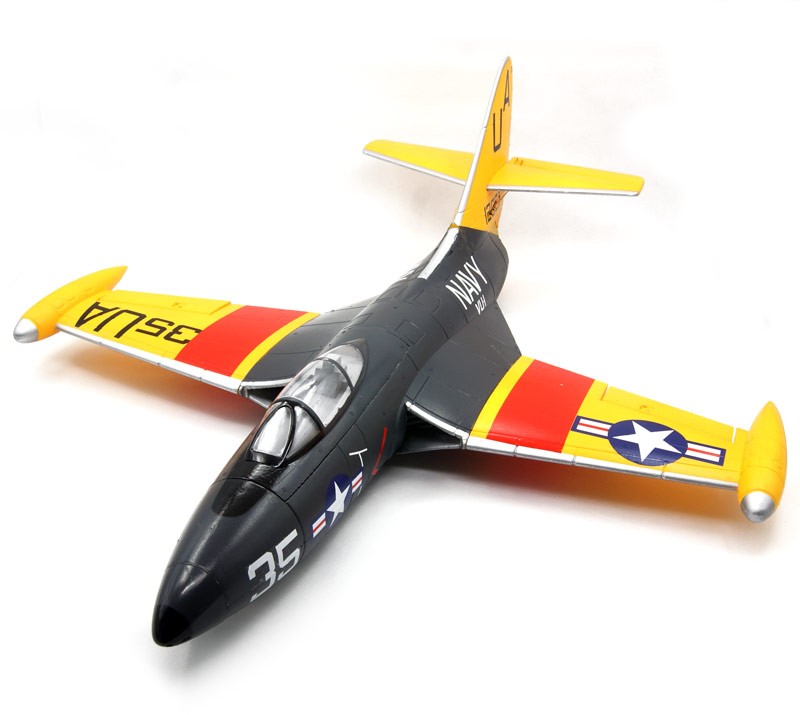 Flying a Navy EDF Fighter Jet. Synopsis: It is a normal progression at some stage if you are still into this hobby, to begin exploring EDF Jets. So we began our journey to look for a reasonably priced EDF, at least 64mm, moderate speed 60 mph that uses our existing 2200 mAh 3S LiPo we use for our FPV Planes and Quadcopters 350. The F9F Panther met the perfect fit for just under $85 shipped or you can locally pick it up for $70.
Specification
•Wingspan: 27 in (685 mm)
•Length:730 mm (28.7 in)
•Flying Weight: 1.2 lb (552 g)
•EPO foam construction
•64mm EDF
•Motor System: 4300KV outrunner brushless motor
•Speed Control: 30A ESC
•Servo: 9g micro servo (3pcs)
•One 3S 11.1V 1500mAh-2200mAh LiPo at least 20C
Features
•Quick assembly PNP
•Designed landing plates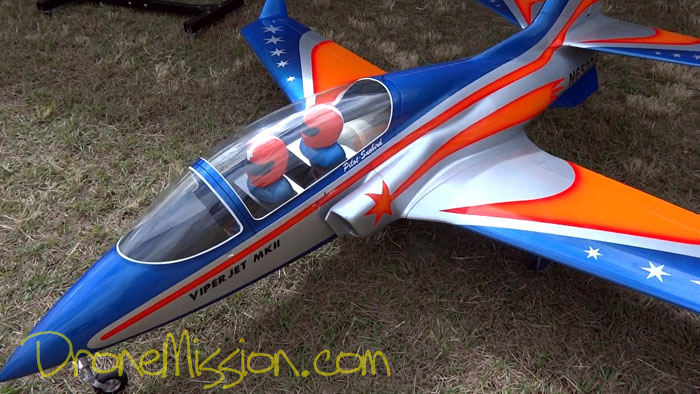 Florida Jets takes place at Paradise Field on the Lakeland Airport grounds March each year. With over 150 pilots, this event features a large collection of turbine jets. This year, the jets took off from the new 700 foot long by 50 foot wide blacktop runway which includes a Bahia Grass runway adjacent to the hard surface.
Florida Jets is a "Jet Together", not a competition. It is a family event with a international group of pilots and vendors brought together to sunshine Florida. Here are a collection of the jets captured by our crew, highlighting some of the biggest and fastest RC Jets in the world.  I start with my favorite video, all about landings…