Professional Services
From educational, rescue, realty to construction sites, DroneMission.com continues the search for the most effective ways to offer our unique set of skills in aerial technology.  By using ultra high resolution cameras to the latest high powered 30x zoom lenses or high speed planes, we have them in our hangar ready for missions.  My name is Leo and I would like to introduce you to the team and our services and video blog posts going back October 2012, where it all began.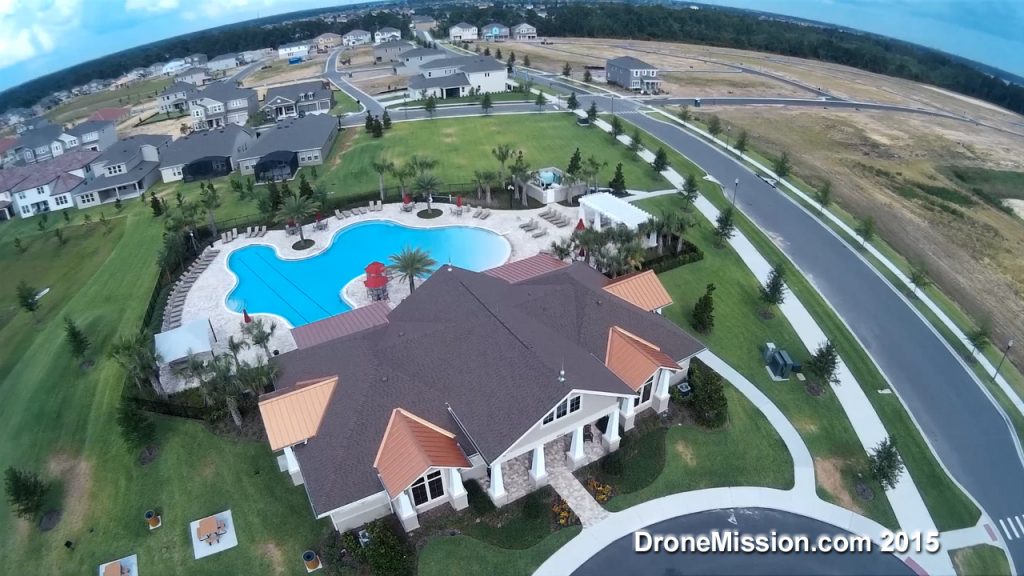 Community and Educating the Youth
We promote aero modeling, flying robots, as a positive recreational activity to the youth by organizing events with local aero modeling clubs. We also contribute to club races and conduct our unique program of "see it, touch it, and fly it" with children of ages.
Avalon Park Summer Drone Camp – Build a Plane or Quadcopter at Avalon Mail Center.  Contact Instructor Ryan / Leo at 407-575-6999 or Sign-up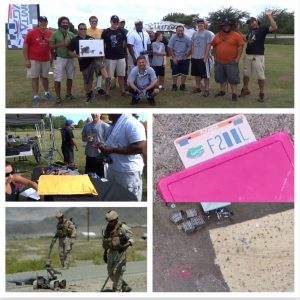 Search And Rescue (SAR) Services
Searches and rescues are supported by volunteers and corporations and conducted along with other SAR organizations. There is no cost when volunteers offer their services. We assist in missing person searches and support ground search teams, providing the GPS coordinates of any point of interests.
Train Fire Rescue, EMS and EOD Units
Our senior volunteers also train rescue teams on UAS. Training modules includes disaster search & rescue, sinkhole inspections, fire command & tactical deployment. What we usually do is select the Remotely Piloted Aircraft (RPA) units based on your needs, deliver and train the trainers. If you are a fire commander who is interested in this service, contact us.
If you have a need for our services, please email us through any of these channels.
Creative Studio, Event Promotions, B-Roll and Reviews
Corporate participation is a major component to our success. There are many benefits and fewer risks in having an independent testing partner instead of in-house testing. Our testers and test consultants bring a much-needed impartiality to the testing processes for better quality, and in-house personnel are freed up to focus on their core business activities. 写评论文章,还有推广这个产品.  We travel to locations to film.
Aerial services for constructions and real estate development
We provide aerial photography to businesses, servicing Orange and Osceola counties of Florida. Other services includes editing and distribution, perfect for Realtor.com, Zillow, Trulia, and social media sites.  Out of area, travel and accommodation expenses by quote.  You can hire by projects or hire a permanent staff.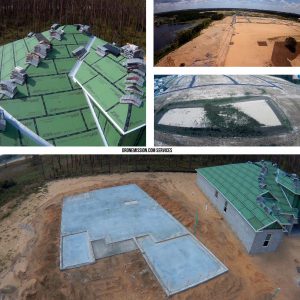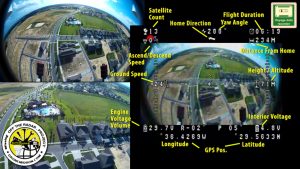 Realtor Package – Aerial and interior rooms photography (up to 7 rooms).  With expertise in showroom presentation, room lighting and aerial view with pools. Includes free Mobile Florida Notary Public service at the same time.

 

FREE
(Pay Only When It Sells)
$250

Aerial Video and Photos Only
$150 / site flight
Video Editing (Optional)
$25 / hr
Construction Sites and Roof Inspections
Ask for Quote
Long Term Contracts and Partnerships
Ask for Quote
B-Roll Movie Film
Ask for Quote
Aerial Insurance
Ask for Quote
Contact Aerial Drone Manager Ryan 407-575-6999 or