Monthly Archives:
July 2015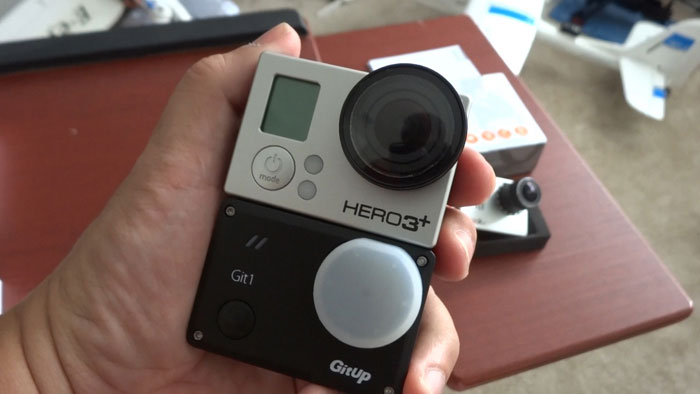 Synopsis: 2015 year of the sports camera.  GitUp series is one of those recent low cost 1080p breakthrough that caught the attention of casual photographers, enthusiasts and critics alike. Weighing only 64g, it successfully fitted a 1.5 inches LCD viewing screen and yet kept within the standard size for use on a GoPro gimbal. The LCD allows you to see what you are filming; at times you only get one chance on a shot, and not seeing what you are filming, can be a bummer if you missed half of it.  Here is our day with this camera on a impossible mission or was that mission impossible…

The Git1 manages to find room to include Wi-Fi capabilities that can be set-up if you have a smartphone or tablet that supports wifi. In addition, you can connect your favorite 3.5mm Stereo external microphone, which means you don't have to hear your heavy breathing or wind sound on a windy day…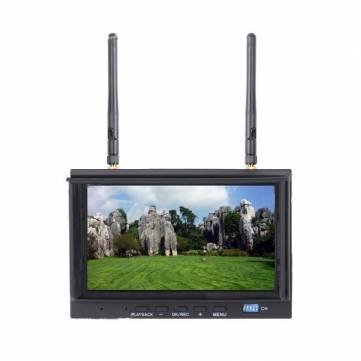 If you are looking for a bright 7 inch perfect size FPV monitor in 2015, look no futher, the Skyzone SKY-700D monitor DVR has a built-in dual receiver that automatically adjust for the best reception aka Automatic Antenna Switching. No blue screen with a folding sunshade.

The AV in and AV out allows you to use additional accessories, such as a second monitor, FPV glasses or a different receiver. With 32 channels, it covers a wide range for video transmitter out in the market…