Monthly Archives:
October 2013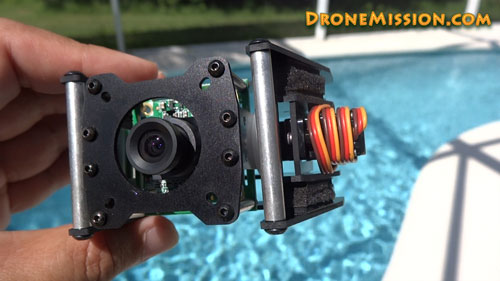 Storyline: A clear day on October 2013, out to test a completely new quadcopter we built, along with a fantastic combination of new gears. The first scene starts off with the Taranis and build-in Gimbal test, as that was new and a highlight to this flight (everything is new except the video camera). The gimbal was managed by Ardupilot (a flight controller, basically a computer) that kept the camera level at all times during accelerations and dives. We have never used the gimbal function (A10) before, so that was exciting to see how it handles video. Entering Pirate's Cove (0:18), that was filmed at 60 frames per second with a Sony DSC-HX30V camera, and frame rate was reduced by 50% (30 fps) giving a smooth slow motion effect. A signature shot of the aircraft added to a moving car scene and then back to the sequence showing a couple taking photos of the big shark. At 0:45, we began the flight in first person view, another classic signature shot with the props spinning and the motors running (got to have that sound of the motors spinning up). The flight scenes were shot with a keychain camera #16 Lens D as that was the lightest and easiest way to video anything.

The control over this new quadcopter was excellent, maybe it was the Taranis or maybe the Opto ESC and DJI motors, or maybe just a combination of everything and the design…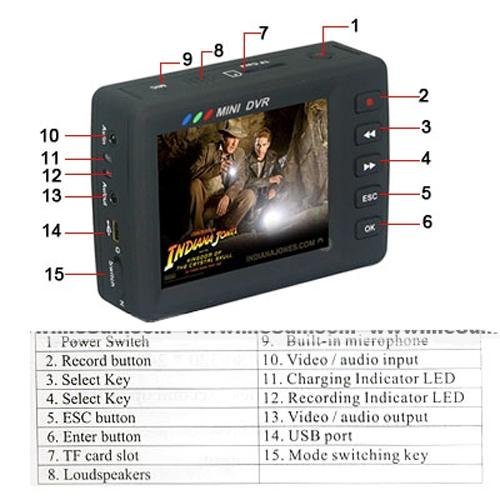 Synopsis: We have been looking for a portable, light weight monitor and recorder to go with any transmitter on the field. The Ausek AK-X3L designed for car video recorder is a H.264 Dual Lens Car DVR /G-Sensor HD1920x720P /2.7′ LCD/HDMI/External IR Rear Camera. It is low cost and does just the job. It records all of our flight data with a click of a button, which allows us to airborne within 2 minutes on the scene. It is our favorite choice because is so light and convenient and attaches to our flight goggle.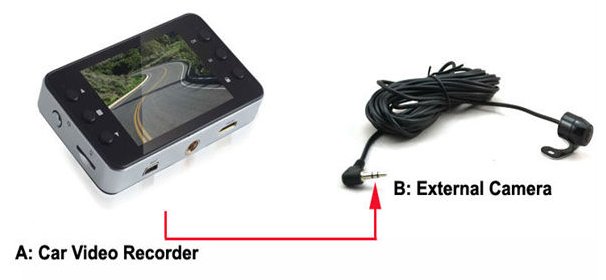 This DVR records at 720p high resolution videos, the purpose is to record all flight data, especially GPS co-ordinates…