Walkera Voyager 4 Police Drone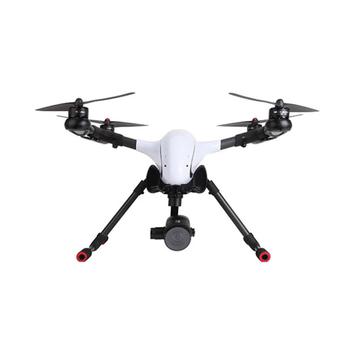 The Walkera Voyager 4 quadcopter drone is scheduled to arrive in the USA for it's final circuit tests and media evaluation July 2016.  Capable of broadcasting over 4G LTE or WIFI, this is a new and exciting solution to kickoff the newly approved  FAA Part 107 certification for commercial drone broadcasting starting this summer. Here are some of the recent photos, a peek at the Voyager 4 along with the latest Devo F18 radio transmitter that will be paired with the next two quadcopter drones. The Voyager 4 that uses the PX4 flight controller, was recently demonstrated at a Police event.

What separates the Voyager 4 apart from other quadcopter drones is the design surrounding broadcasting and social media.  Live video is streamed via WIFI or the first 4G LTE drone application, an IOS application.  Production stations can have as many as six camera views from six Voyager 4 in the air at one time.  With 4G LTE, distribution of real-time video has never been easier; the media files can be shared over the two supported networks and multiple social media platforms.
Two cameras can be adapted to the Voyager 4, to meet your needs.  A 16x zoom camera option or a 4k fixed lens camera.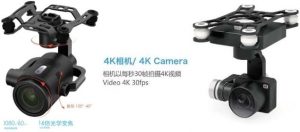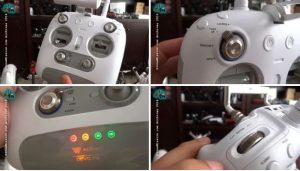 Complementing the Voyager 4 quadcopter drone is the newly FCC approved Devo F18, a professional 18 channels radio transmitter with a range of 1.5 km stock.  The onboard camera of the Voyager 4 can be controlled remotely from the radio joystick.