Walkera MR Drone Runner 250 Pro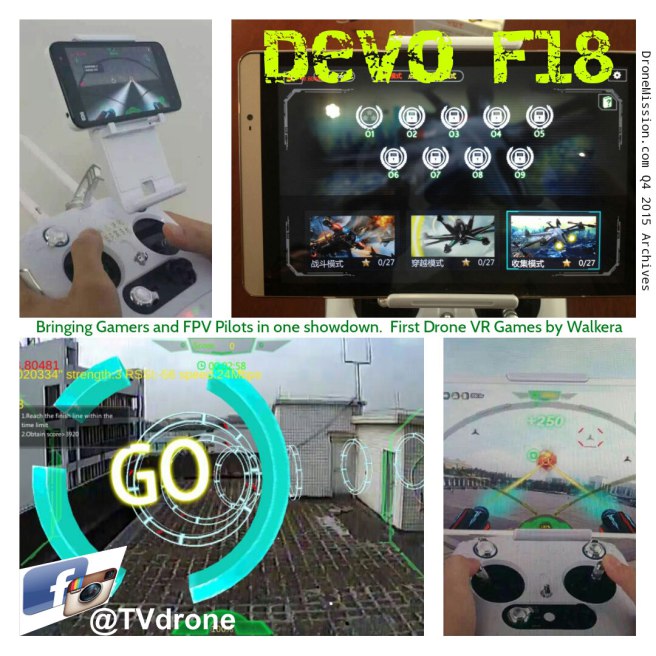 We have been wondering what it would be like to bring couch Gamers and First Person View (FPV) Pilots into one room or rather in one field for an intense world of Mixed Reality (MR) competition? Walkera MR Drone Games are not only Virtual games, but a Reality concept that is applied to Drone Racing. Pilots actually fly their GPS racing drones into virtual Funnel Gates or shooting on virtual targets.
Mixed reality (MR), sometimes referred to as hybrid reality, is the merging of real and virtual worlds to produce new environments and visualizations where physical and digital objects co-exist and interact in real time.
Now what do you think of that?. The first MR Drone Game, more ideas and development to come.