Volantex Ranger 757-4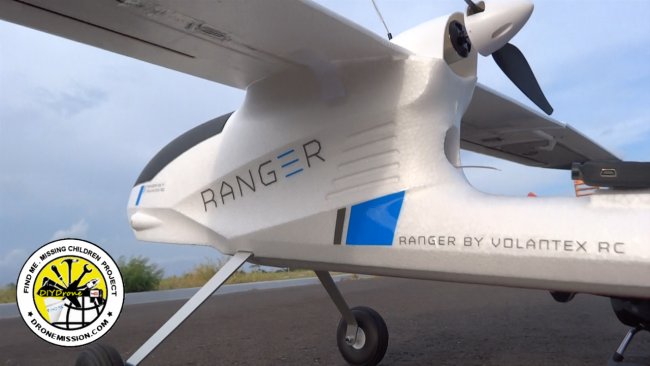 TODAY I am going to take a look at the Volantax Ranger 757-4 that we purchased online for just over a $100. The 757-4 is a scale down version of the popular 2m Ranger Ex 757-3. It is resized to 1.4m 1380mm, just small enough to fit into a standard size car trunk/boot without taking it apart.

One of the more interesting feature of the plane is that it is designed for GoPro or FPV cameras.. it comes tail heavy, so you can install multiple fpv cameras and large batteries. A weight is even included in the event you are not ready to fly with a camera. We had to fly it with a 3S 5000 mAh LiPo battery without a GoPro weight on the front, to get the correct center of gravity (CG). It is quick, easy to assemble, no glue is required…
Let's take a look at the pieces that comes with it before it is assembled.
I would say that for the most part, all the things looks good, and well-built. The decals look fantastic. I have a few minor concerns that I would like to take a further look at, but i think it is well designed. I will reserve my judgment on anything that I think might be an issue until I get the chance to take it in the air for a few test flights.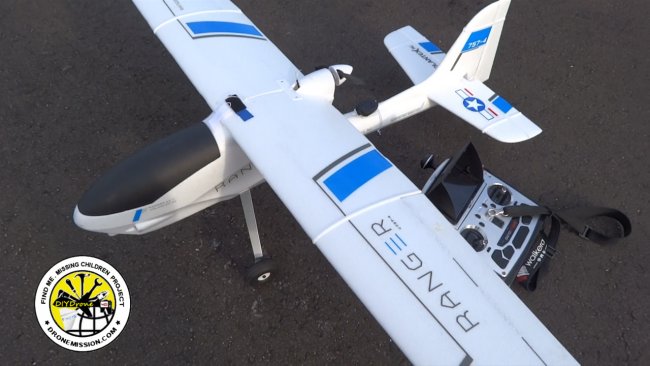 The inside of this plane is enormous, a warehouse fuselage to store all your fpv gadgets. There should be no complaint of a lack of space. As i began to inspect the plane, i did noticed that there is no way to attach or hold the high wings down. After a few days of research, i realized that a bracket is missing to bolt the wings. The dealer I bought from was quick to promised to get me a bracket, but in the mean time i will have to build it out of a popsicle stick and re-enforce with velcro on the front and sides. The only other thing to adjust is the tail wheel which was not perfectly align straight for take-off, other than that, those wheels are very strong.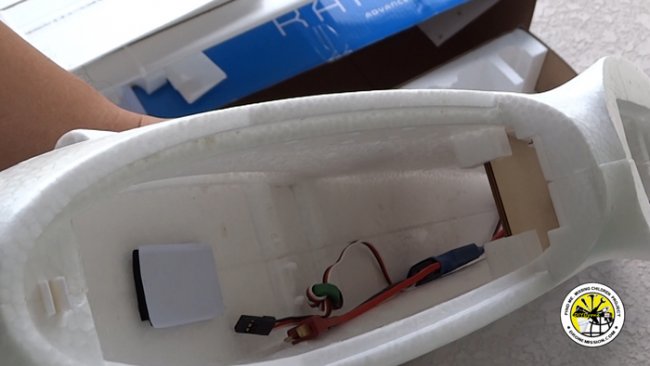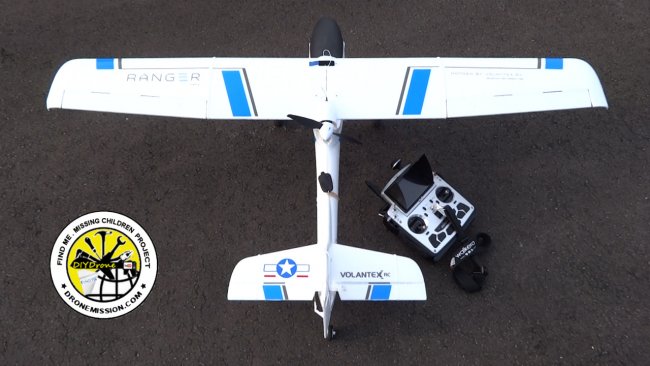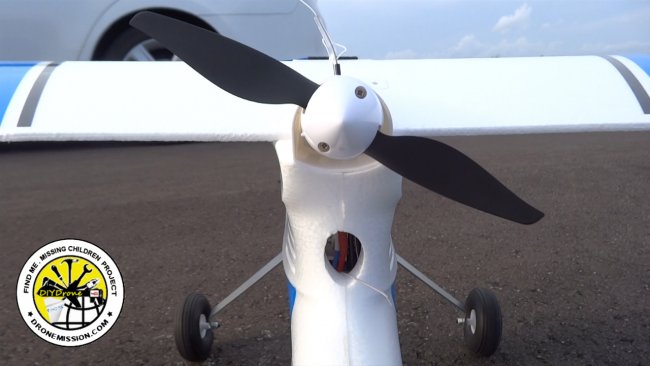 To conclude, the Volantax Ranger 757-4 has some quality concerns, mainly securing the wing to the fuselage requires some modification. Love the color scheme and the decals are professionally designed. It is simple to assemble but flew a little clumsy without any modifications. Take-offs will need some space, and landings are easy. We can only recommend the Ranger 757-4 for anyone who is looking for a trunk size FPV plane.