Portable DVR Monitor Blackbox Ausek Dual Lens Car DVR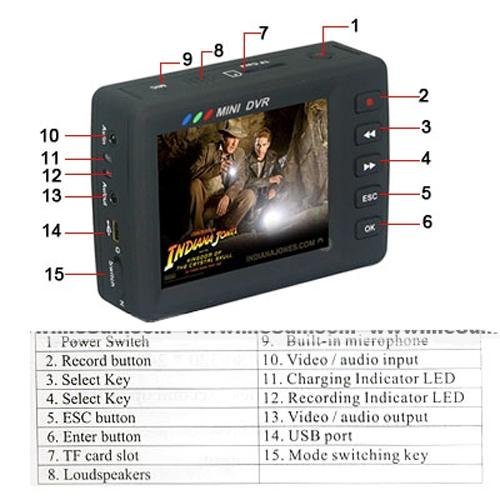 Synopsis: We have been looking for a portable, light weight monitor and recorder to go with any transmitter on the field. The Ausek AK-X3L designed for car video recorder is a H.264 Dual Lens Car DVR /G-Sensor HD1920x720P /2.7′ LCD/HDMI/External IR Rear Camera. It is low cost and does just the job. It records all of our flight data with a click of a button, which allows us to airborne within 2 minutes on the scene. It is our favorite choice because is so light and convenient and attaches to our flight goggle.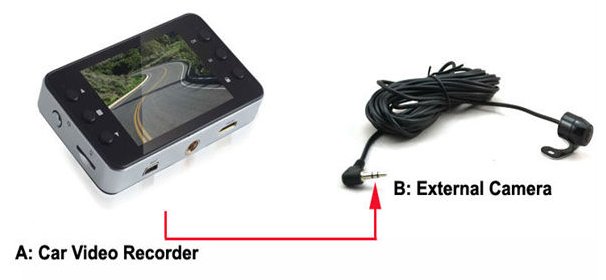 This DVR records at 720p high resolution videos, the purpose is to record all flight data, especially GPS co-ordinates…
First-person view (FPV), also known as remote-person view (RPV), or simply video piloting, is a method used to fly a radio controlled model vehicle from the driver or pilot's view point. Most commonly it is used to pilot an unmanned aerial vehicle (UAV) or a radio-controlled aircraft. The vehicle is either driven or piloted remotely from a first person perspective via an onboard camera, fed wirelessly to virtual reality goggles or a video monitor. More sophisticated setups include a pan-and-tilt gimbaled camera controlled by a gyroscope sensor in the pilot's goggles and with dual onboard cameras, enabling a true stereoscopic view.