Mobius Mini Camera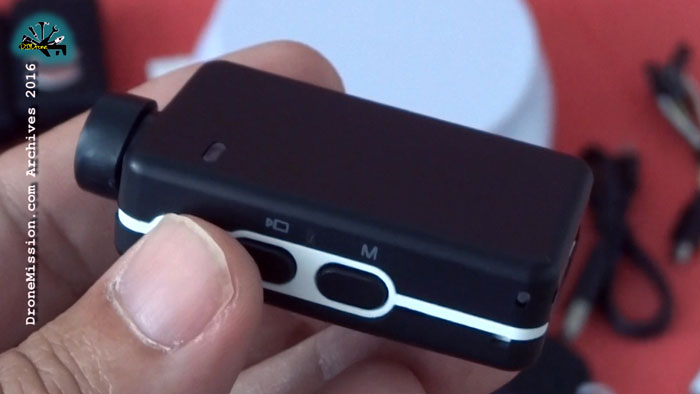 Mobius Mini at 27 grams is a major achievement, filming at 1080p 60fps with an amazingly low latency for FPV. You can almost add this mobiusmini camera to any 150 size quadcopter or 800mm airplane. We took it for a test flight, compare it with the FireflyQ6, unbox it and review the design.

Wow… MobiusMini has a very low latency! had a good flight with the mini and have included the latency test results. Says a fraction of a thousandth of a second, subject to your own interpretation. See for yourself and pause your screen to subtract. A snapshot is a frame in time, regardless of what you are viewing with.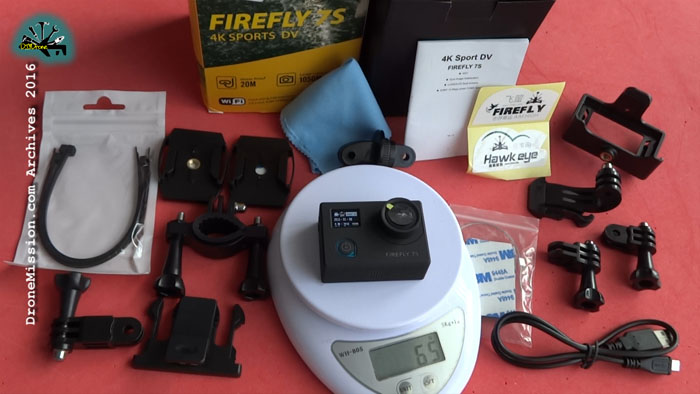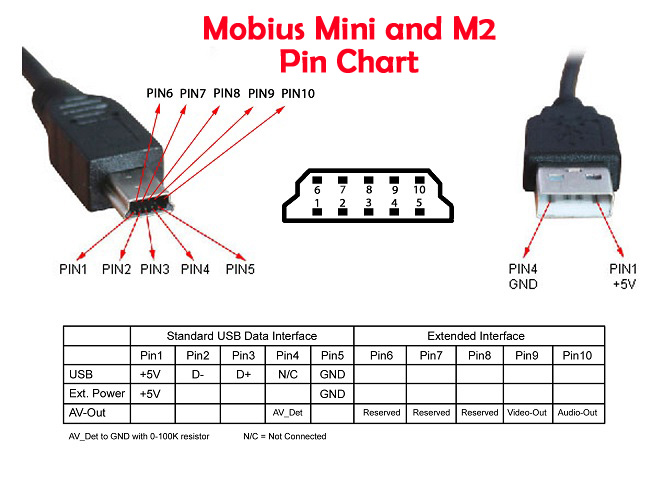 Cons: because the power and record buttons are on opposite sides, I am finding myself accidentally setting it to recovery mode, which then makes the camera not turn on, until you reset it with a pin or paperclip. This is poor design and unfortunately the button only requires a light touch to turn it on.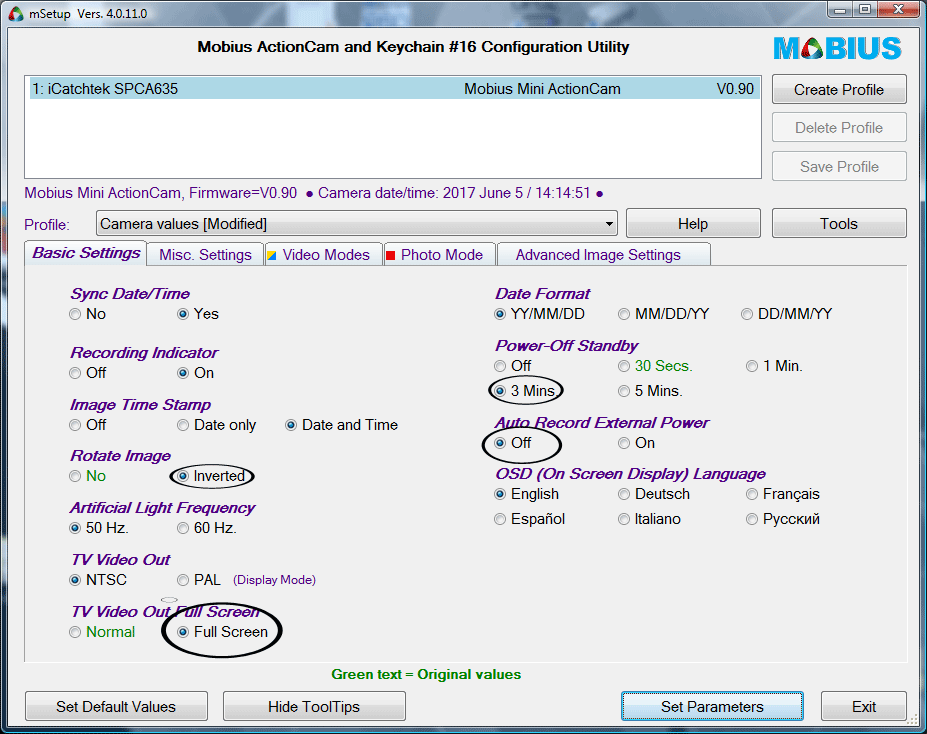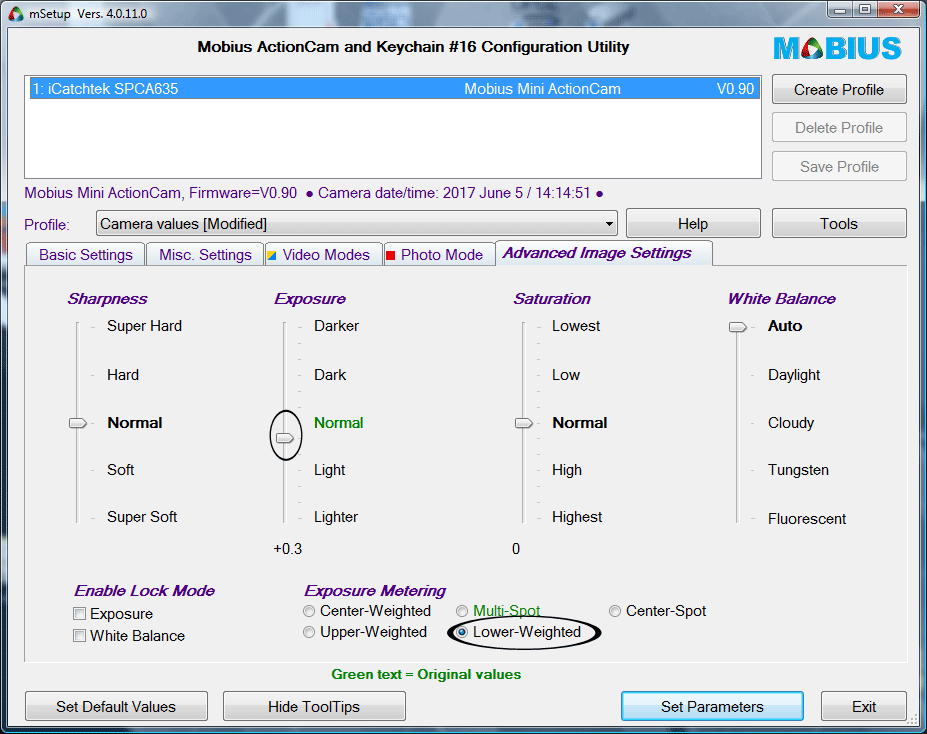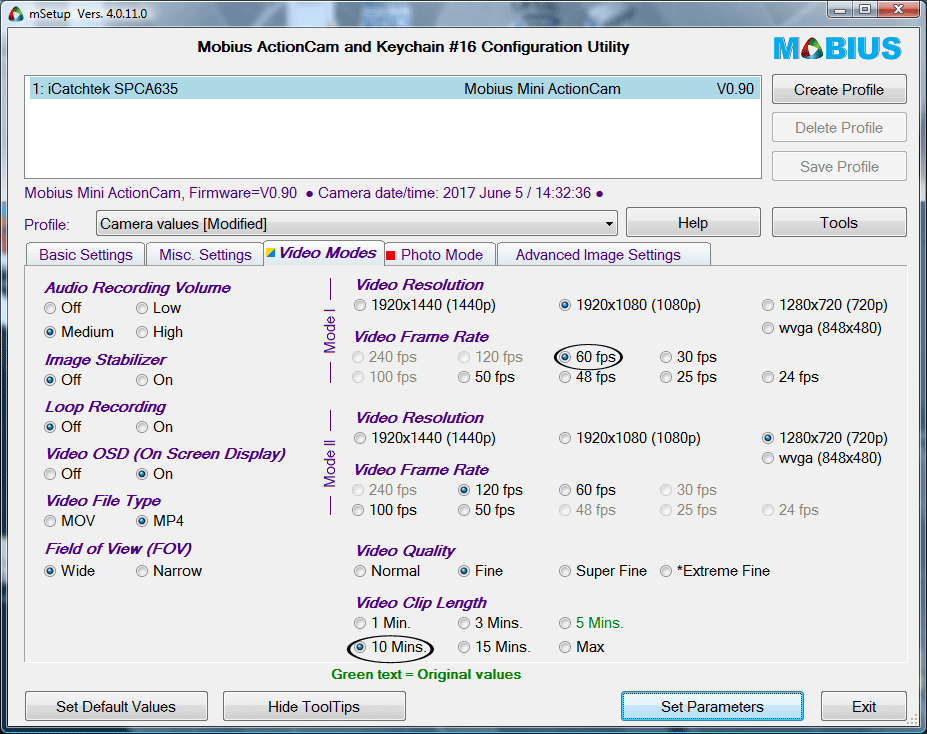 In terms of ranking, I would say it is in the top 5 favorites during this release recorded September 2016.  The color is good and lightweight is a attractive choice for FPV. (Current Picks dronemission.com/top5).